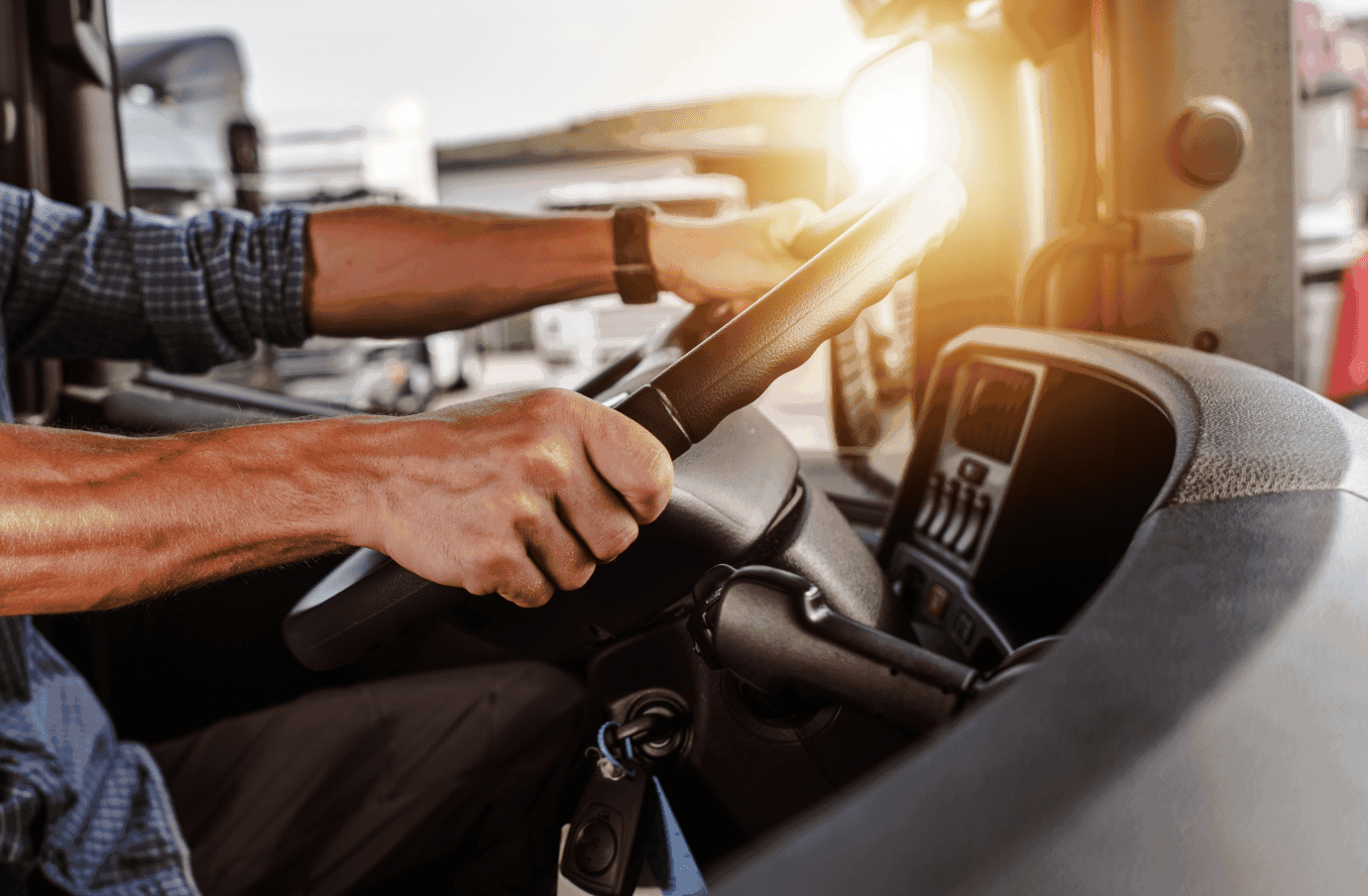 Imagine the partnership that meets your needs
Discover the partnership model that best suits your role and your market. tolltickets supports you from the definition of your concept through to the actual operation of toll services to help you achieve your objectives
What does a partnership with tolltickets bring to you?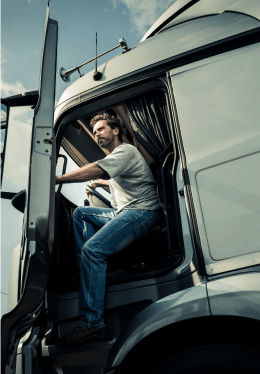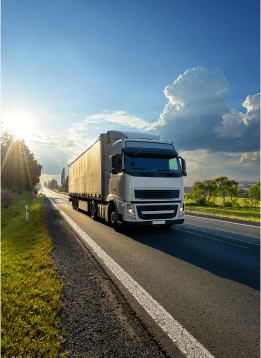 Figures on tolltickets activities
For more than 15 years, we have been developing tolling services to cover the needs of our partners.
  Tolltickets serves 15 countries

  More than 100,000 Vehicles already equipped

  Hundreds of millions € toll already collected
Partnership guarantees
We offer you a new source of turnover. As all fleets are obliged to pay tolls, you have another natural and easy entry for prospecting with fleets
We offer independence and neutrality as a pure player in tolling services. We indeed do not compete with your services, and we do not address direct customers.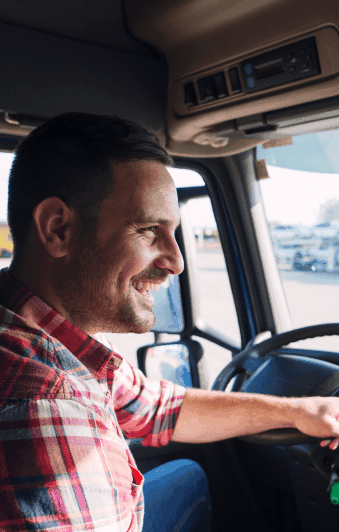 We offer tolling service support for your customer success team; we operate the logistics of the OBUs and the relation to the different toll chargers.
Tolltickets is part of KAPSCHTrafficCom one of the global leading manufacturer for roadside tolling infrastructure and traffic management solutions and also producing Onboard Units in Europe.
Continue
Let us find the best solution for you and your business.