Add tolling services to your offer
The bigger the offer, the happier the customer is. Together with Tolltickets, you can combine fuel and tolling services, raising your competitive advantage. Become a provider for tolling services while building a customized partnership: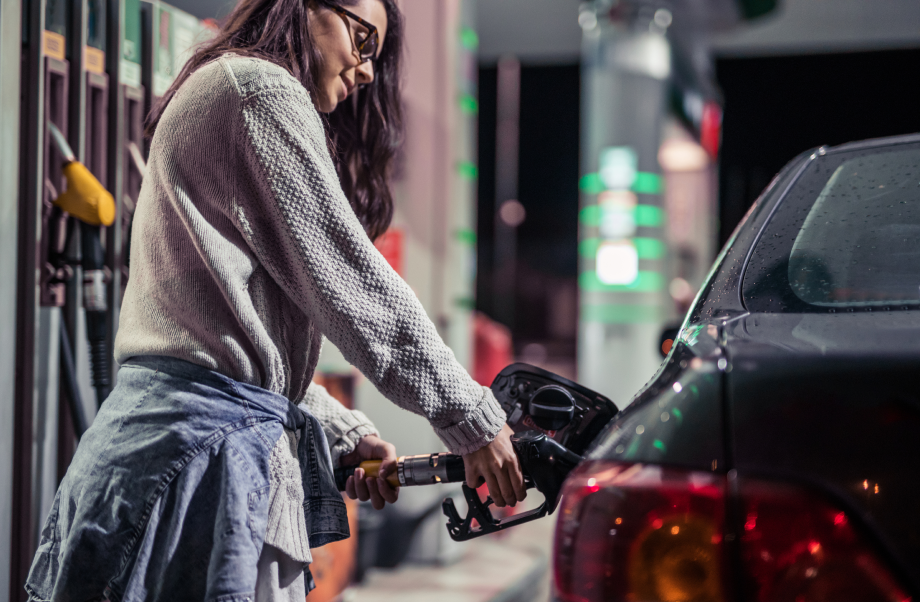 What does partnership bring to you?
Each partnership is unique. We offer a variety of benefits that allow you to become a tolling provider without the hassle
Flexible business models. Manage payments for the tolls by your own or ask Tolltickets to bear the payment risk

Ressel the tolling services with your branding

Get full support from Tolltickets if you want to limit investment costs

Use Tolltickets customer portal to register your consumers and avoid additional costs on developing and maintaining your own infrastructure

Tolltickets provides billing service if you do not want to produce the settlement documents for your customer

Our customer service allows to register your clients in the different rebates schemes and to be sure to get the best toll prices
Build your partnership with us
For more than 20 years, we've been developing tolling services to cover the needs of our partners and consumers.
5M
Over 5M private drivers and companies used the Tolltickets' services to travel across Europe
5M
Every business is unique, so we designed a partnership framework that helps us to collaborate with partners in the most effective way.
5M
Tolltickets expertise will help you build a win-win relationship with your clients seeking for tolling services.
Partnership guarantees
Tolltickets does not address direct customers and is a pure player in tolling services. You can send us any customer data in confidence.
We are a certified EETS-Provider and we are committed to the protection of data.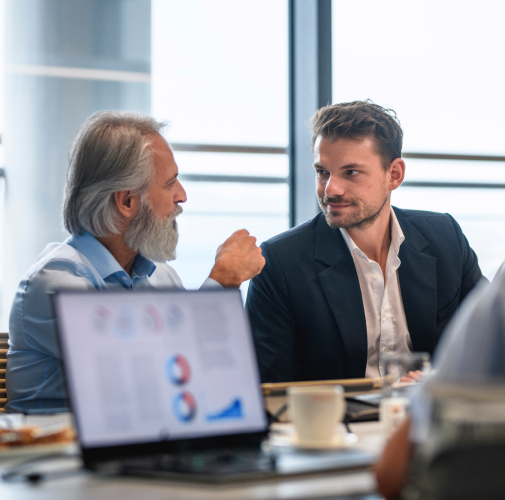 Contact our team
Let us find the best solution for you and your business.