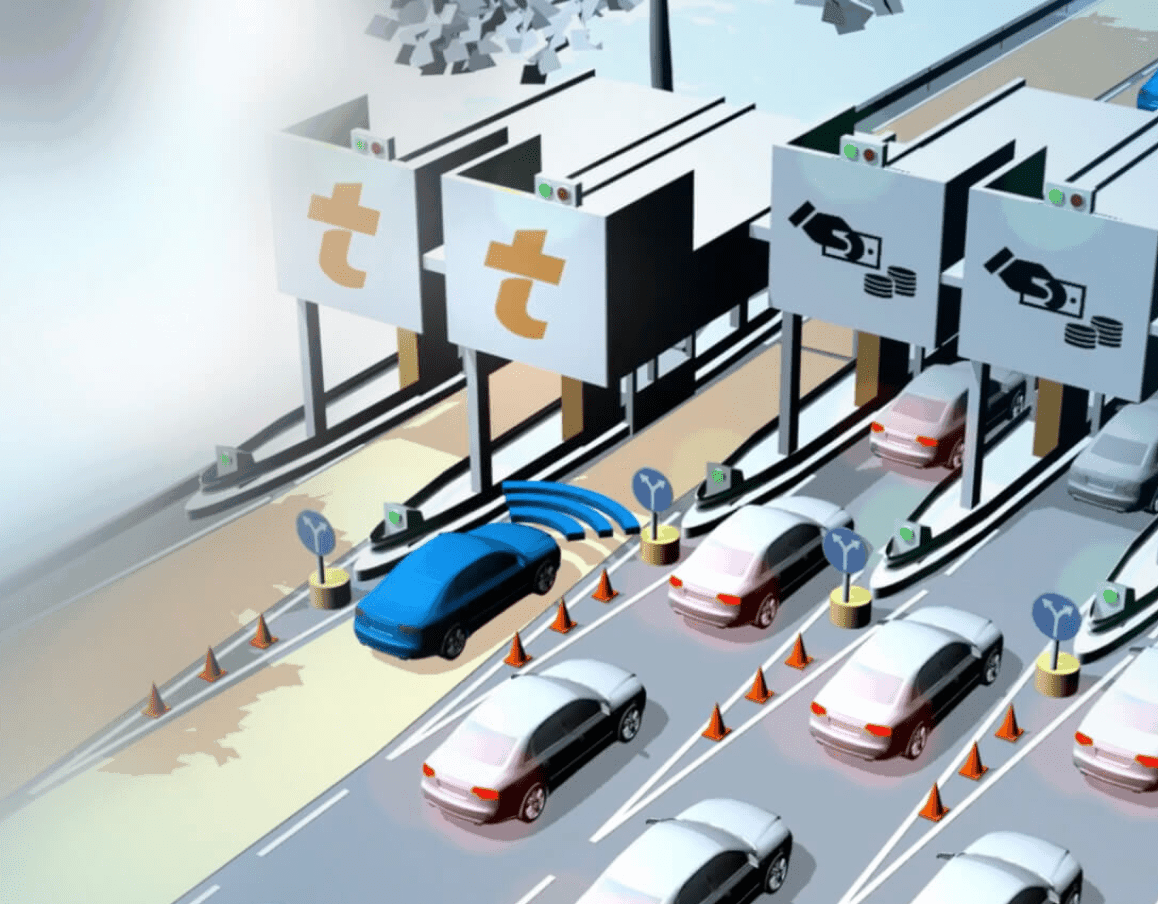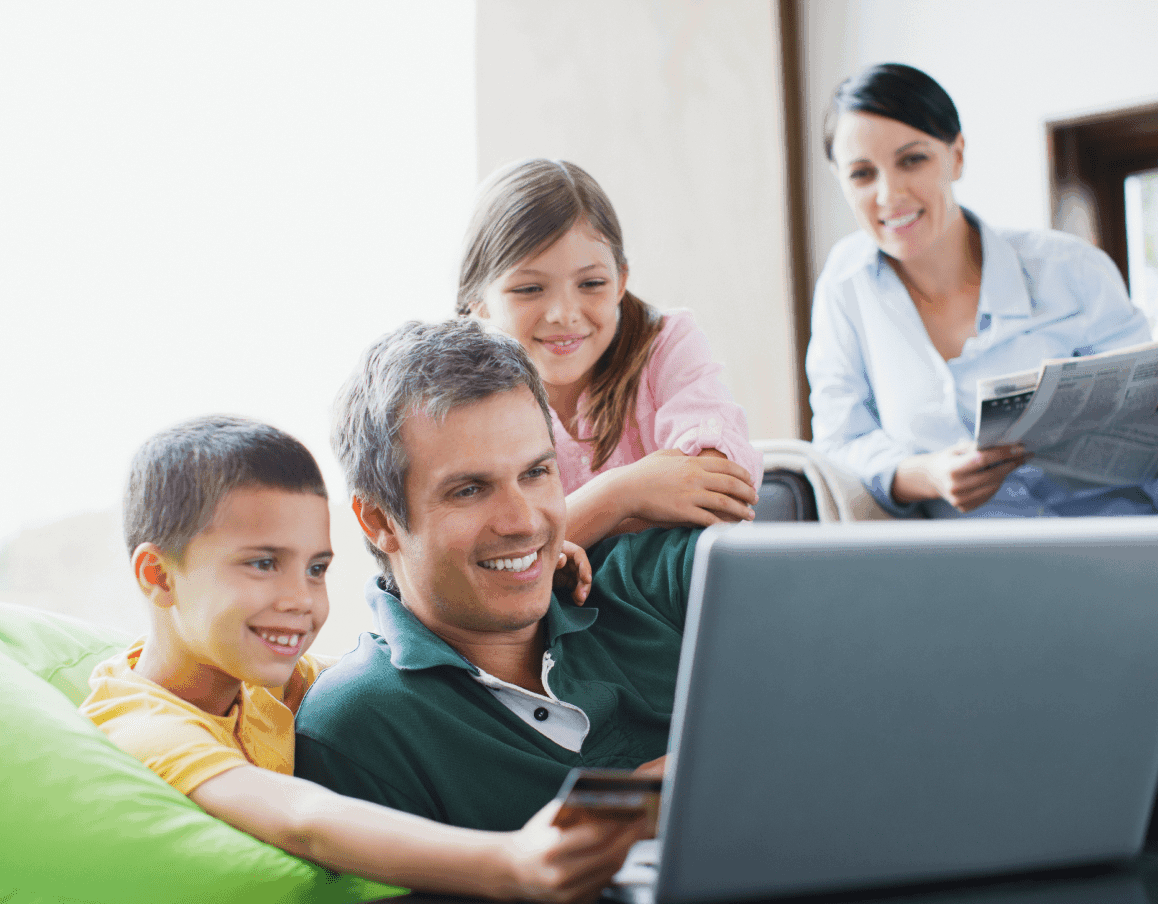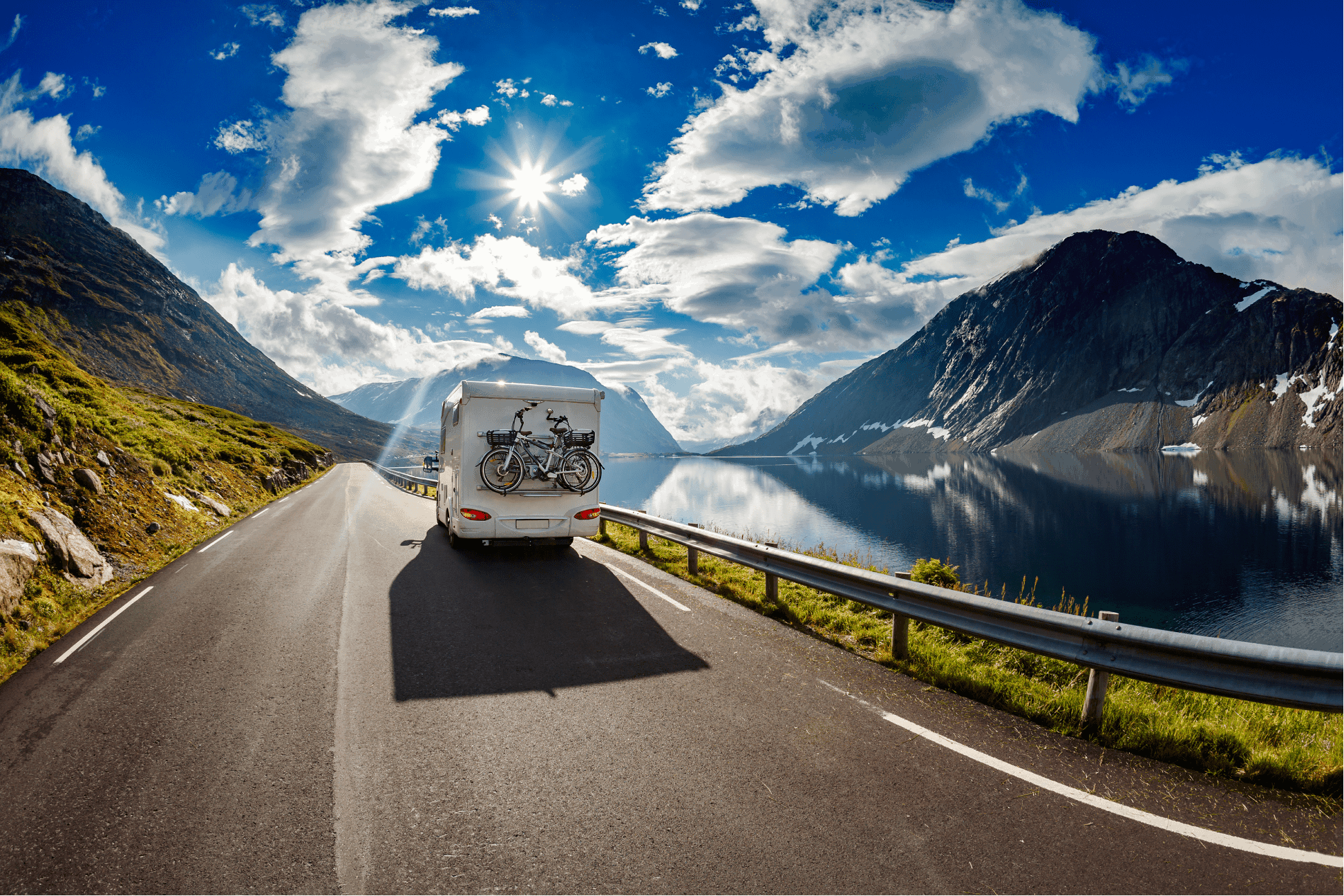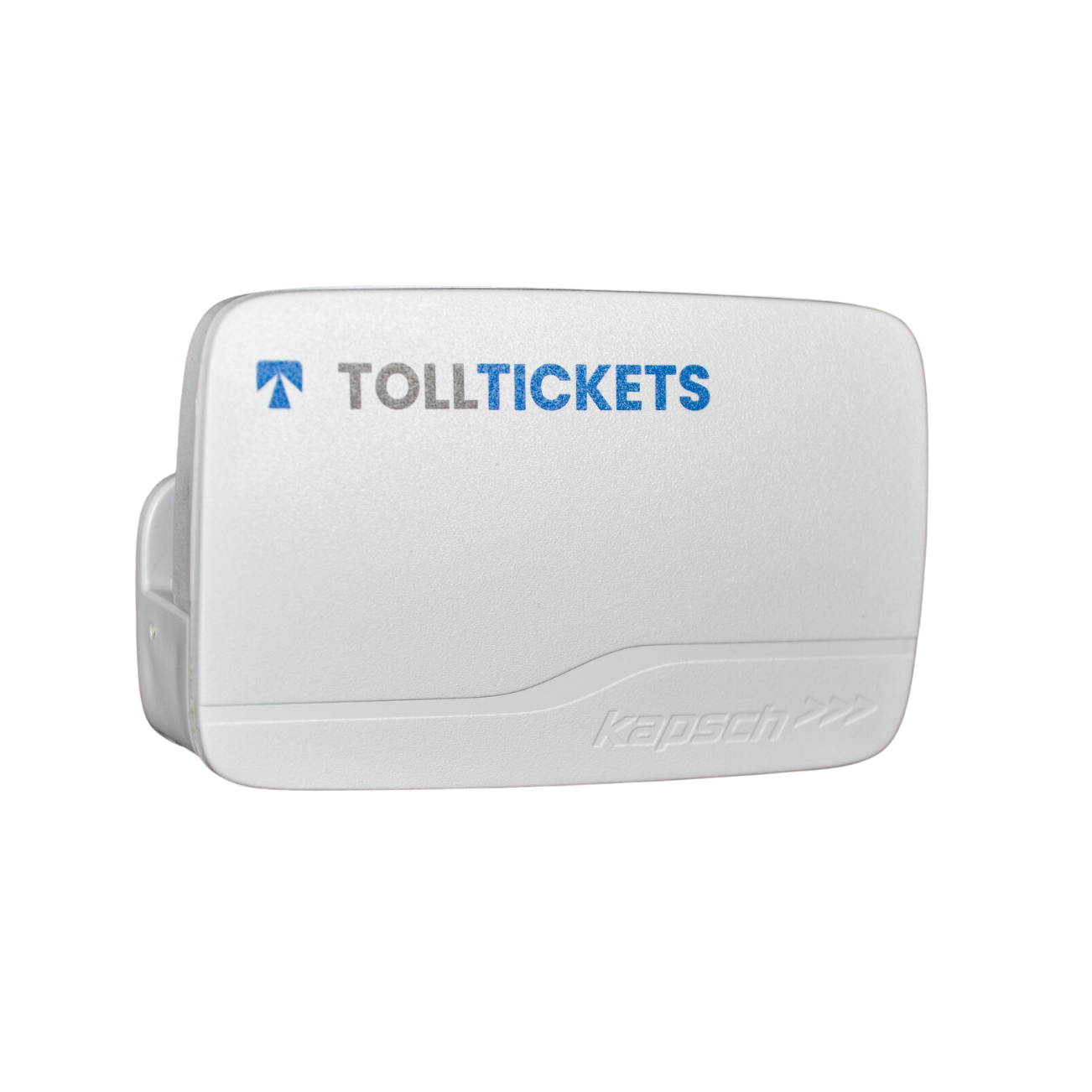 Enjoy hassle-free traveling. With toll services from tolltickets.
Forget about queues, cash, slow drivers and unexpected situations. tolltickets offers digital and paper tolling products for more than 12 European countries.
Toll boxes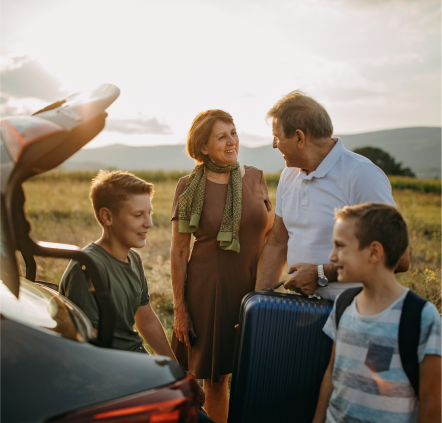 Individual Favorites
Single countries and country combinations
From weekend trips to family vacations, no matter how often: get to your vacation destination quickly and conveniently.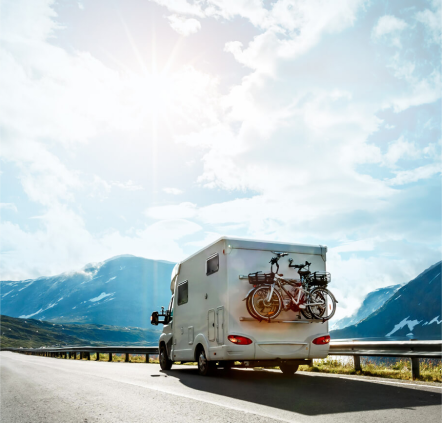 Western Europe
The all-in-one four-country package
France
Italy
Spain
Portugal
For those who want everything in one package. Unlimited travel to four of Europe's most popular vacation countries with one single toll box.
Tariff models for toll boxes
Discover our new flexible best-price tariffs for occasional and frequent travellers.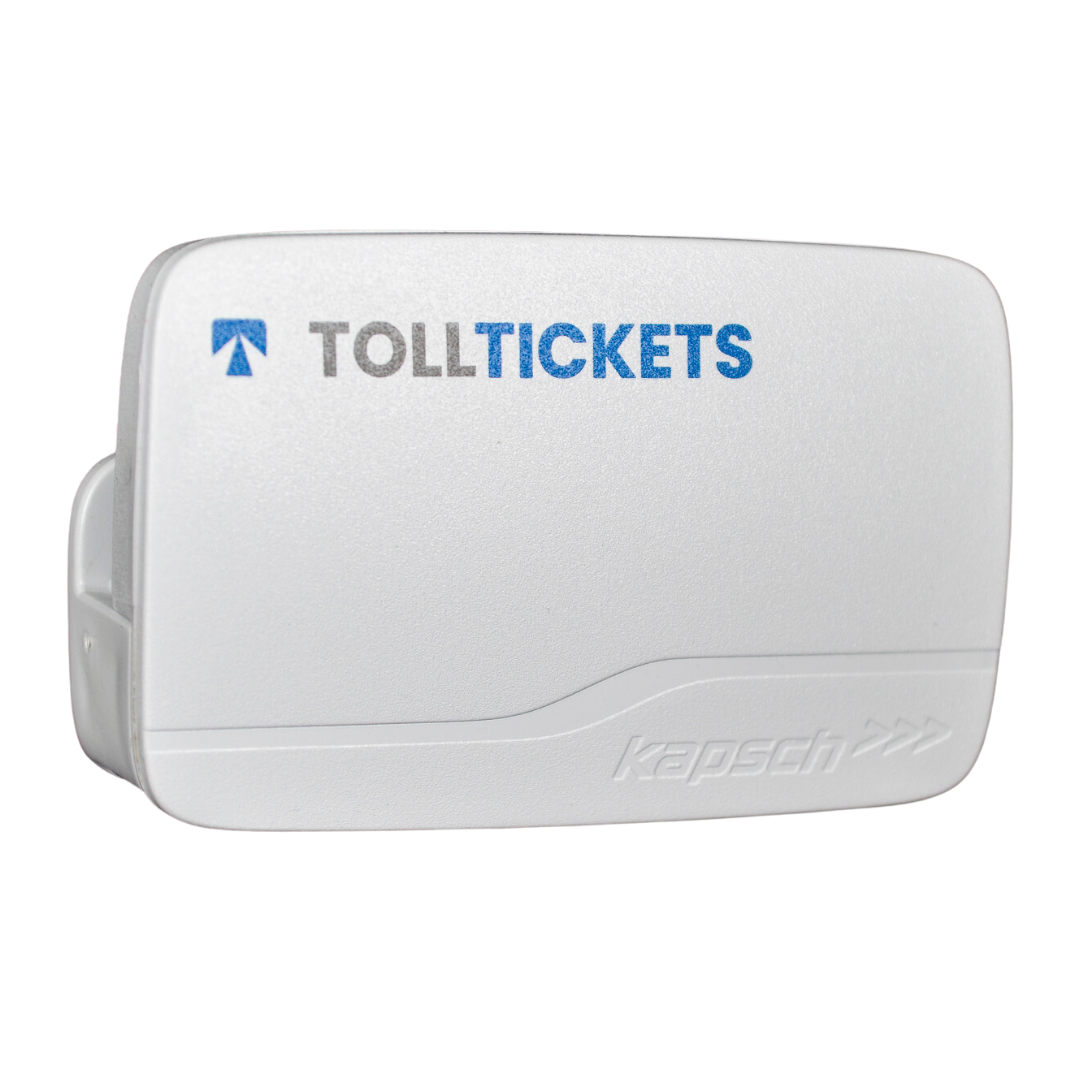 Go! Tariff
---
Our "Pay-as-you-Go" tariff, if you only travel occasionally
Per calendar month used
excluding
4% toll service charge
Activation and shipping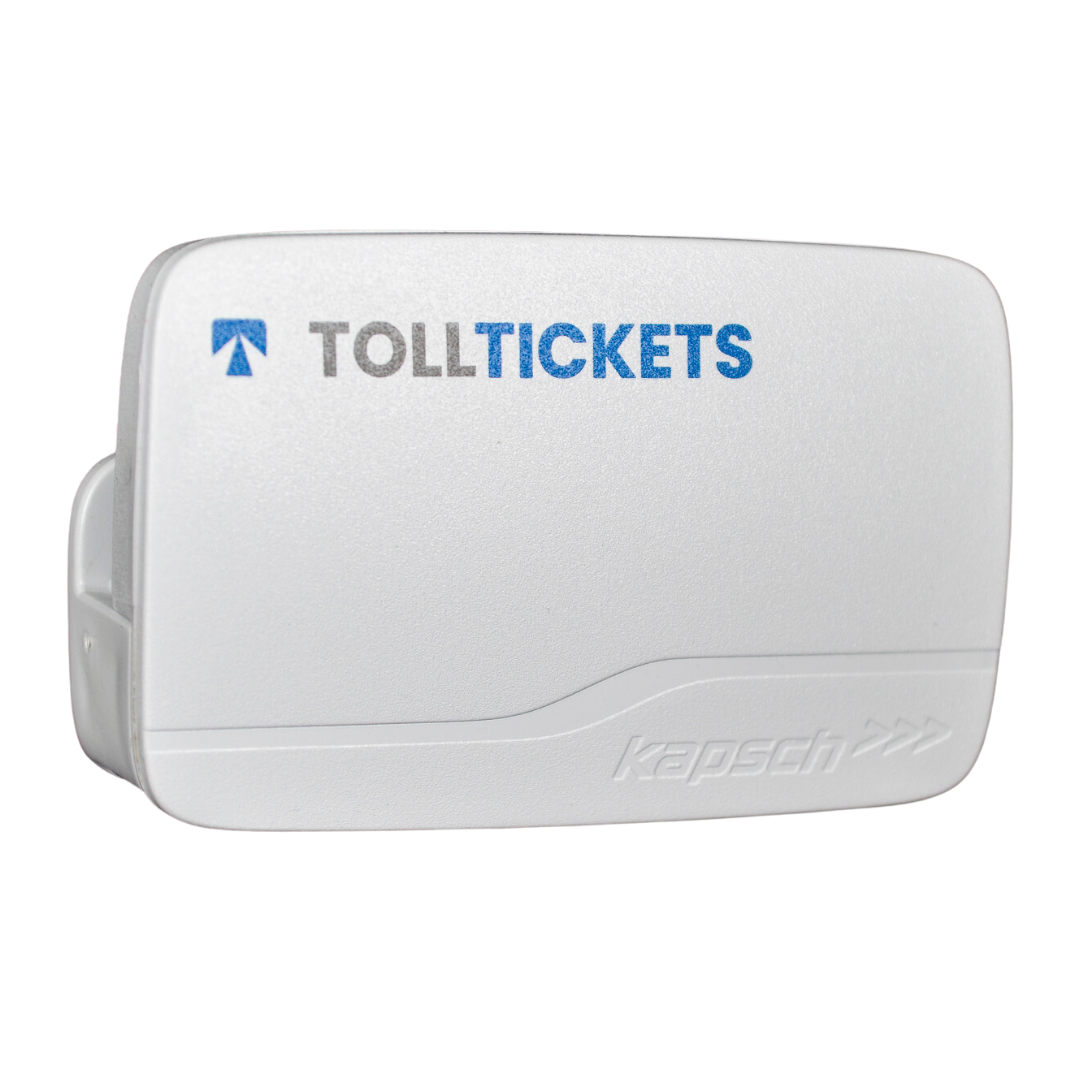 Tour Tariff
---
Our tariff for frequent travellers with a yearly flat rate.
Flat rate for 12 months of use
excluding
3% toll service charge
Activation and shipping
Other products
Paper vignettes
Vignettes that must be affixed to the windshield. Available for Austria and Switzerland
See products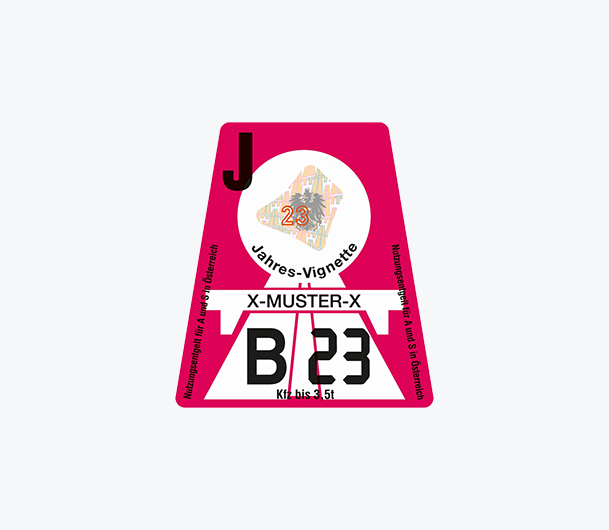 E-vignettes
Electronic vignettes that require only online vehicle registration and are recognized electronically on the highway. Start your trip immediately and completely digital.
See products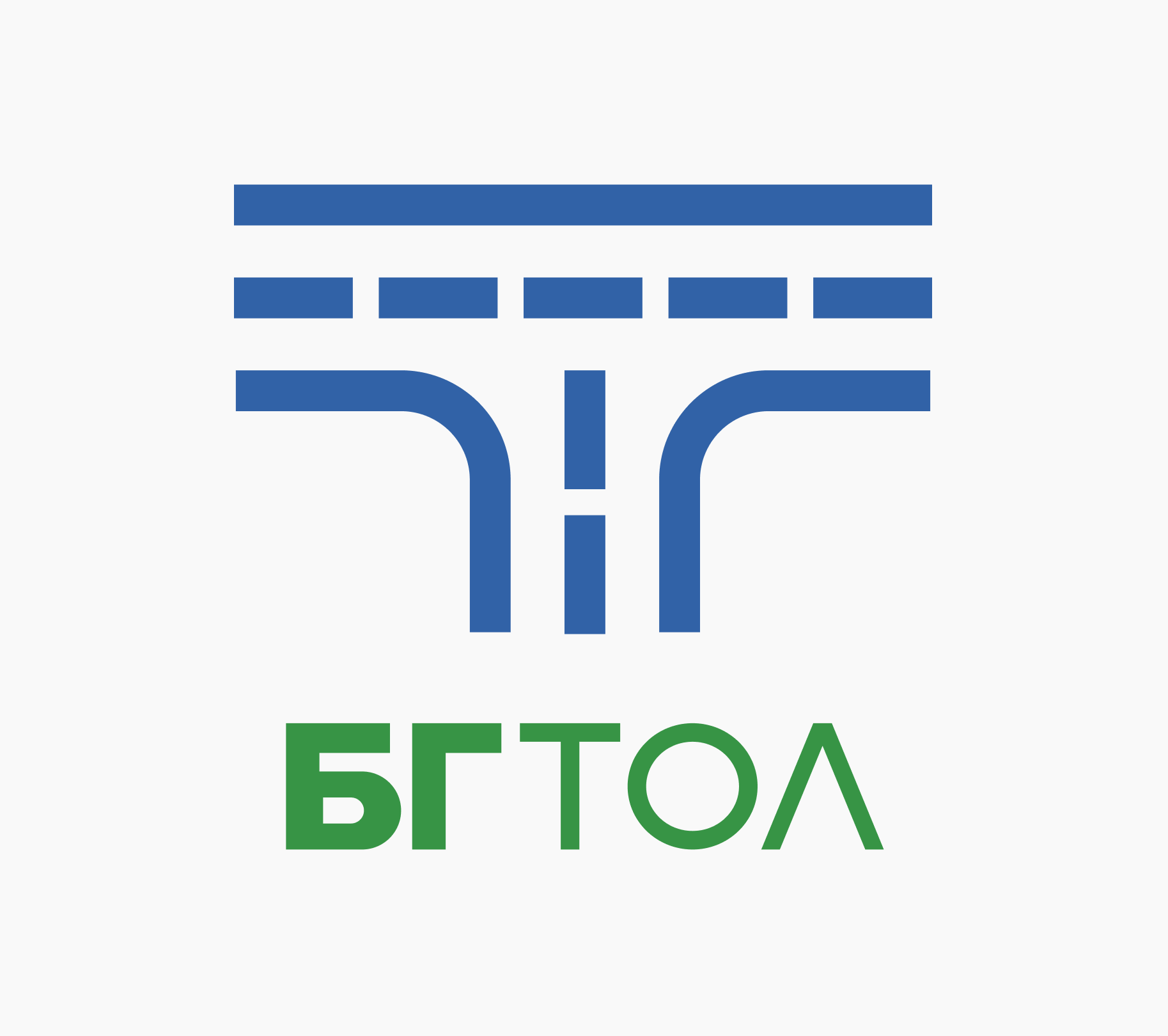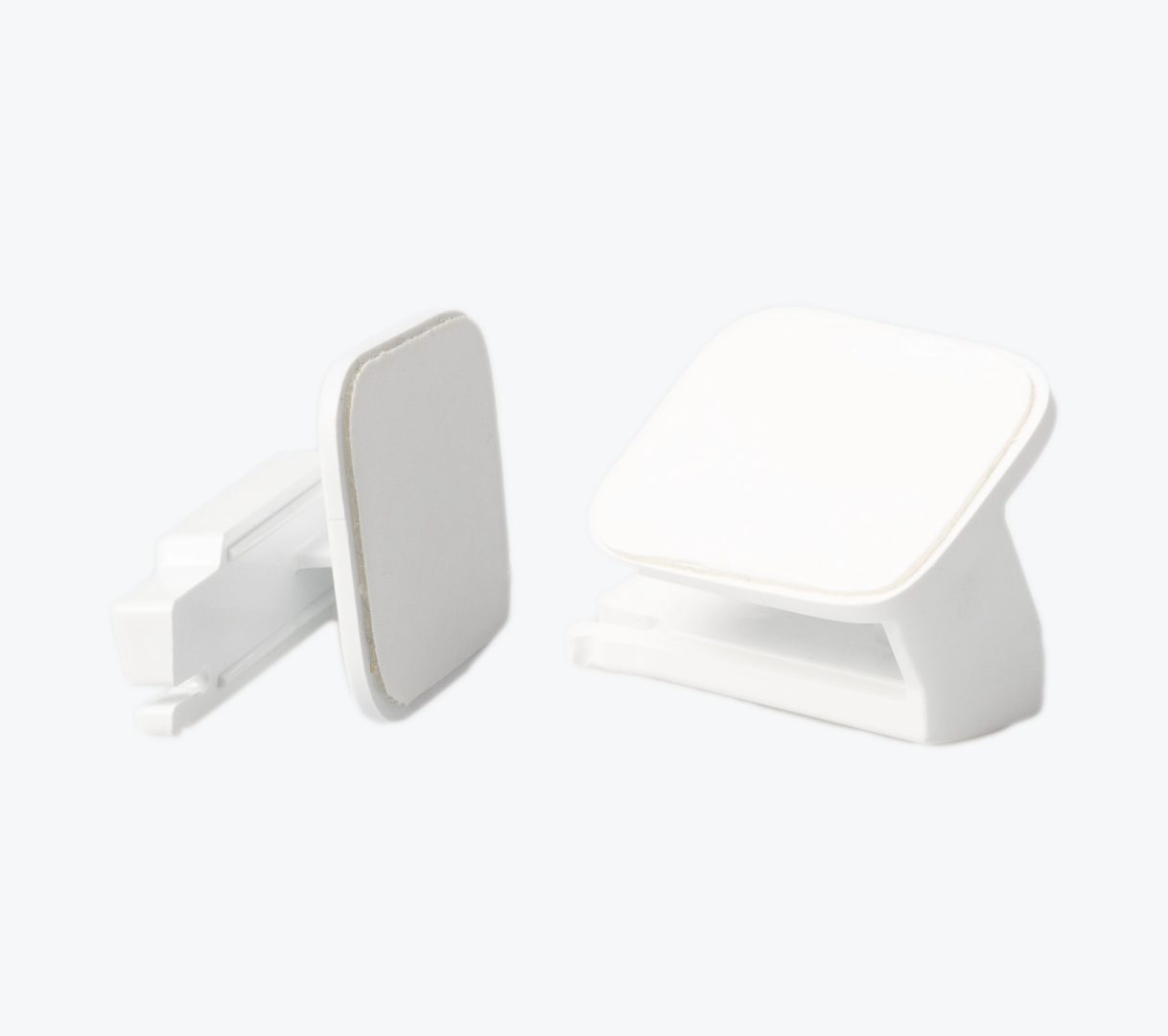 Drive, while others wait.
tolltickets is a leading provider of tolling payments and services. With us, all roads are open to you.
See products
10+
Minutes saved while not waiting at the toll station when traffic jams
What customers say
Fantastic customer service and value for money!!
We have been using tolltickets for 11 years and just wanted to highlight how amazing a service they provide. We travel regularly through Italy, France and Austria and do not lose any time queuing - makes vacations stress-free. We have never had any technical issues, or packages lost, for over 10 years, great service.
Thank you all at the tolltickets team :)
Fantastic Customer Service.
We ordered well in time prior to our travel.
However due to postal strikes & brexit, they didn't arrive on time.
Tolltickets were very understanding, and very helpful. Everything was done via email. They respond almost instantly. I wish more companies were like them, The world would be a better place if everyone worked to their standards. ... Kind regards, Mr & Mrs Watson
I have been using Tolltickets for the past 5 years and they have been consistently super efficient. Their customer service has always been very good and delivery of Swiss vignettes extremely prompt and have never had any problems with picking up my toll boxes nor any problems with paying the invoices.
We had been using the toll boxes for France and Spain from the company tolltickets for many years. Purchasing and installing the devices was very uncomplicated. ...... Over the years we have always had a positive impression and can highly recommend this company and their products. We no longer need the toll boxes, but we would like to thank tolltickets for the very pleasant cooperation!
Franziska Steiner Wermuth
Have been using the transponder in Italy since 2020. So far there have never been any problems. Inquiries to tolltickets are usually answered promptly.
Within a week, the sticker was shipped to me, very fast! And what is, for any additional questions, very quickly answered, and well detailed. I would recommend later on this site. 👍🏼