Transforming Europe's tolling
tolltickets GmbH is a leading provider of tolling payments and services with over 500,000 satisfied customers across the globe. We offer a complete and flexible range of devices and vignettes for toll road payments in most European countries, serving both direct customers and business clients. Simply put, we make tolling easy and accessible for all.

With head offices located in Rosenheim, South Germany, Tolltickets is a 100% subsidiary of Kapsch TrafficCom. Kapsch is a world leader in electronic toll collection systems and operations, with headquarters in Vienna and references in over 50 countries across six continents.
Our team
Number of toll roads, kilometer-based fees, congestion charges and low emissions zones continues to grow across Europe. We believe that associated payments should be stress-free, easy, and convenient regardless of your country or vehicle type.
Our team consists of experienced personnel representing the tolling, mobility services, logistics, engineering and customer service industries. This variety of backgrounds, expertise and perspectives allows us to be extremely flexible and focused on the needs of our individual clients and partners. With our team, we accompany private customers on their trips and support business partners in mobility services, fleet management and car manufacturing.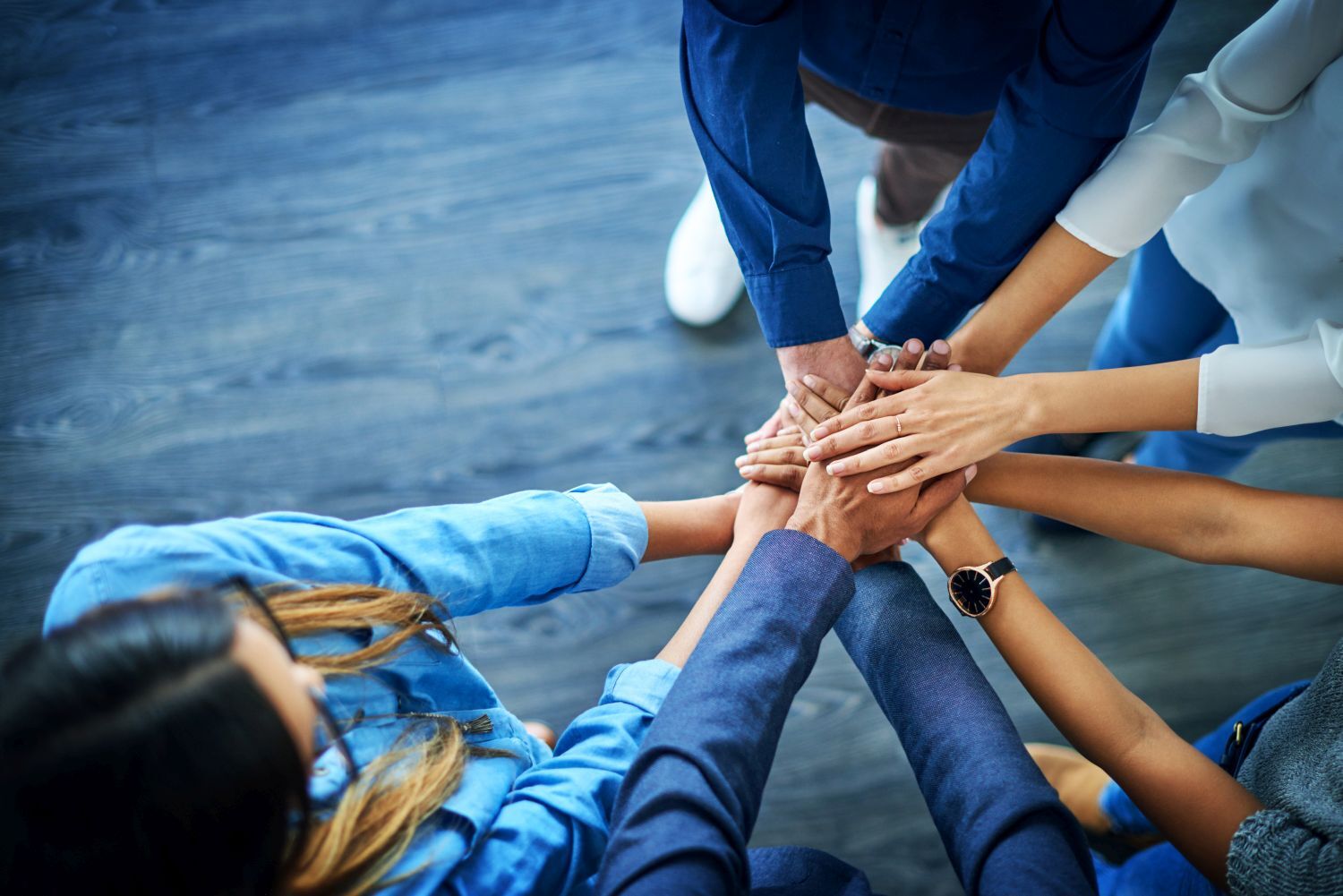 tolltickets DNA
Customer orientation

We focus on individually tailored solutions making tolling hussle free.

Knowledge and expertise

very decisions is based on our rich experience in technology and the tolling business.

Honest communication

Good service means partnership you can trust. We stand by these words.

Business Vision

We support you in your growth and service strategy.

Equality for clients

Whether you're a private or a business customer, we will dedicate ourselves to everybody equally.
Key milestones
2007
tolltickets GmbH is founded in Rosenheim by Peter Selmayr to bring flexible tolling services across Europe, developing light vehicle services in France, Italy, Spain & Portugal and becomes unique in offering cross-border services.
2010
tolltickets adds vignettes in its portfolio.
2012
tolltickets reaches 50.000 satisfied holiday drivers using its services.
2013
Expansion to the heavy goods vehicle market. tolltickets becomes a full service provider for fuel card issuers, offering transaction processing and payment authorization services.
2016
Kapsch TrafficCom acquires a majority shareholding in tolltickets with the aim of becoming Europe's leading EETS platform.
2018
tolltickets becomes registered EETS provider in Germany.
2020
Kapsch TrafficCom acquires remaining shares in 
tolltickets. First partnership with a major automaker, integration into the FordPass Pro smartphone app.
2021
tolltickets expands its HGV coverage to include Germany, Norway, Denmark & Sweden.
2022
tolltickets adds Poland to the HGV network at the beginning of the year and serves overall more than 500.000 users.