Toll box Scandinavia
Unlock the ultimate convenience of traveling through Scandinavia with the tolltickets toll box Scandinavia. Say goodbye to toll complications as you effortlessly navigate the toll network covering freeways, highways, bridges, tunnels, and ferries in Norway, Sweden, and Denmark. Simply drive onto the designated green lanes and enjoy seamless journeys. Plus, enjoy rebates of up to 62% depending on the toll charger. With automatic debit to your account, paying tolls, bridge fees, and ferry charges has never been easier. Discover the joy of hassle-free Scandinavian adventures with the tolltickets toll box Scandinavia.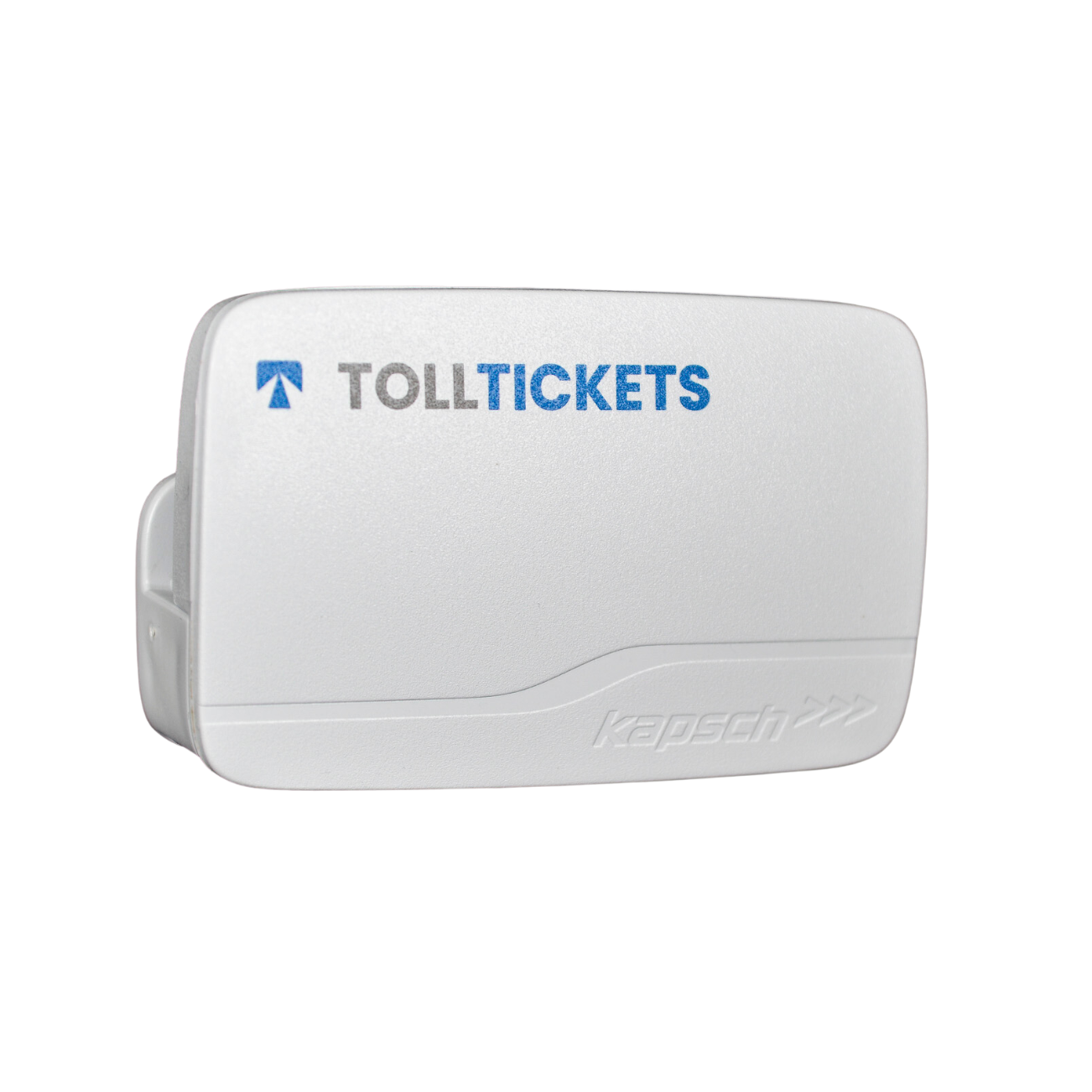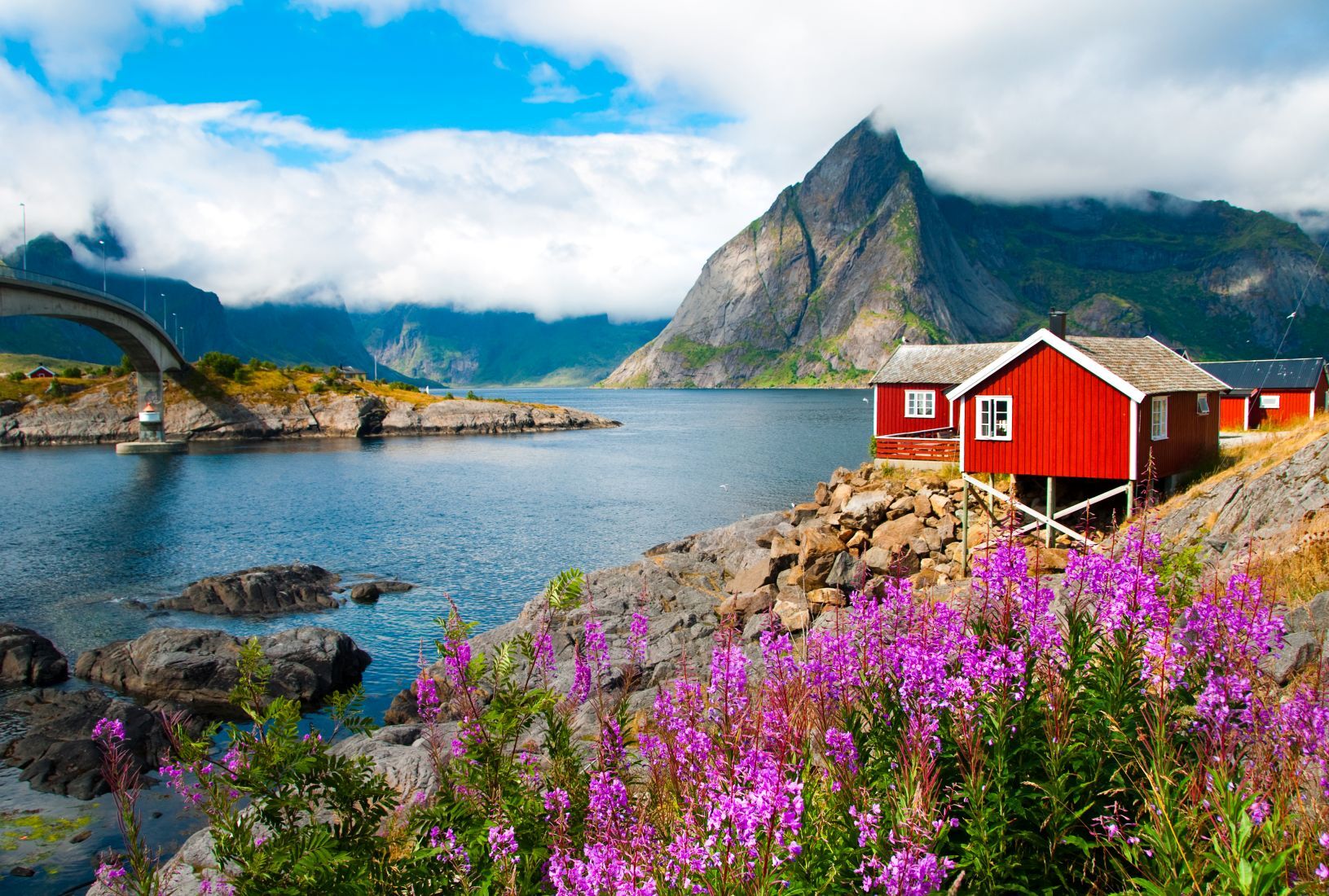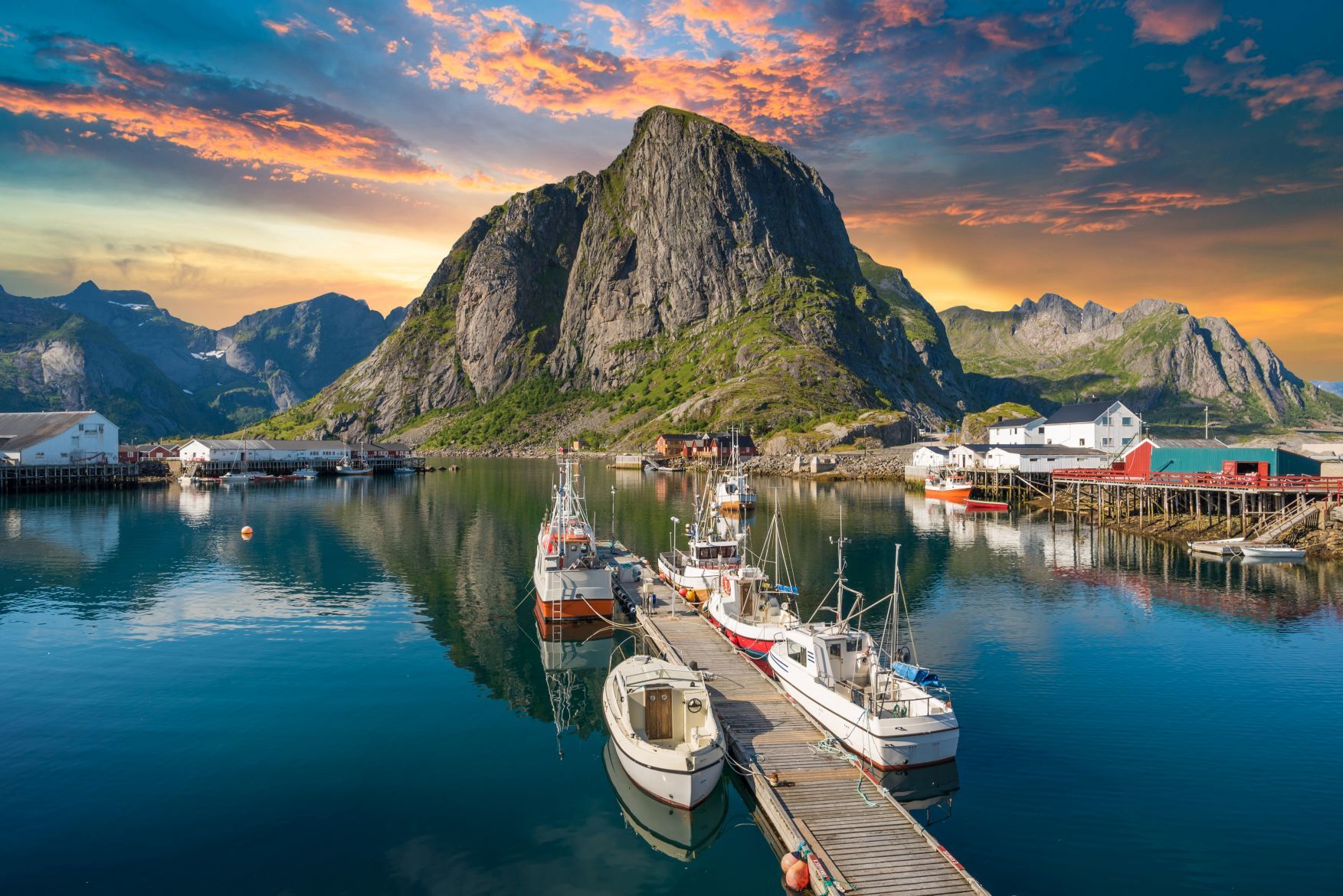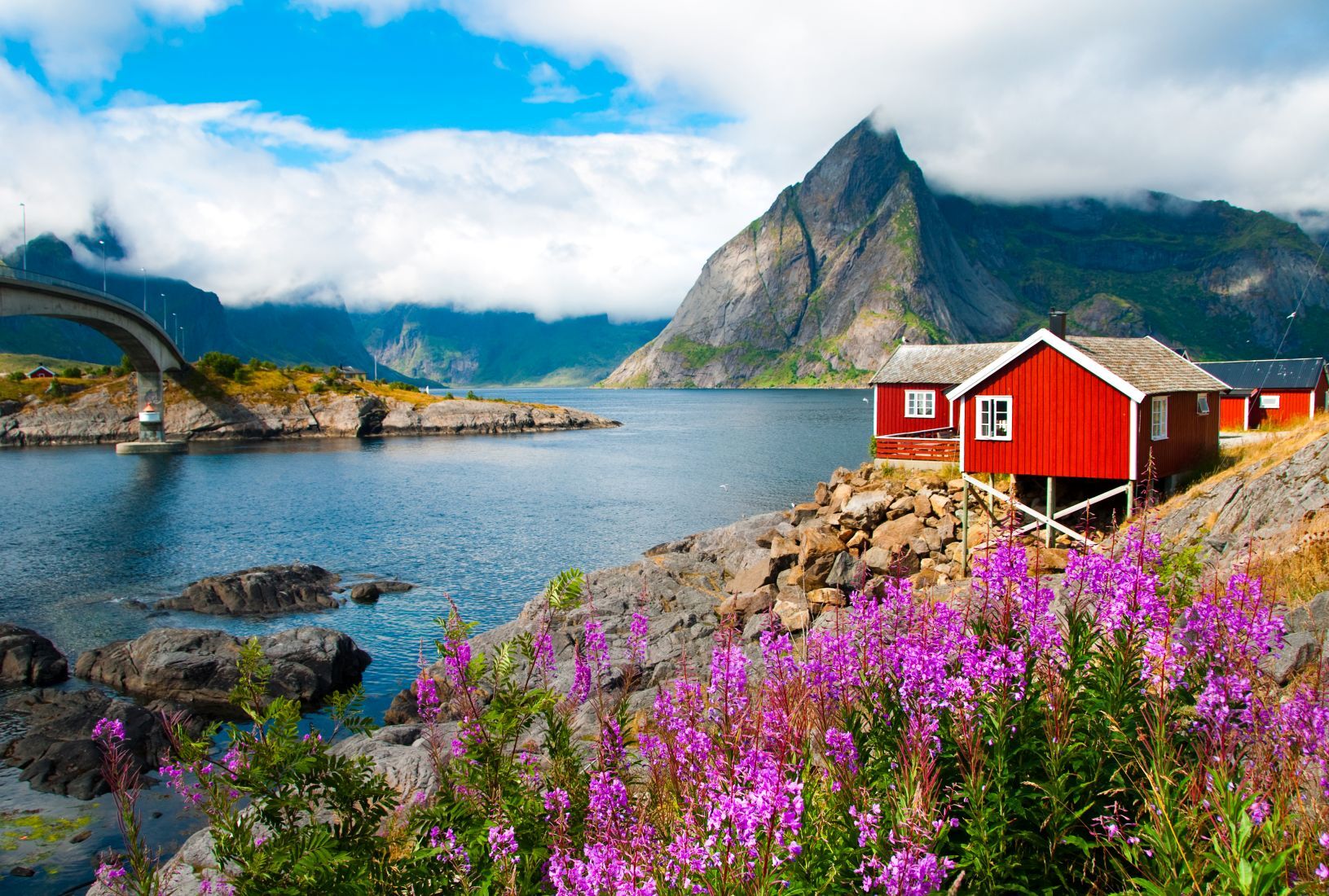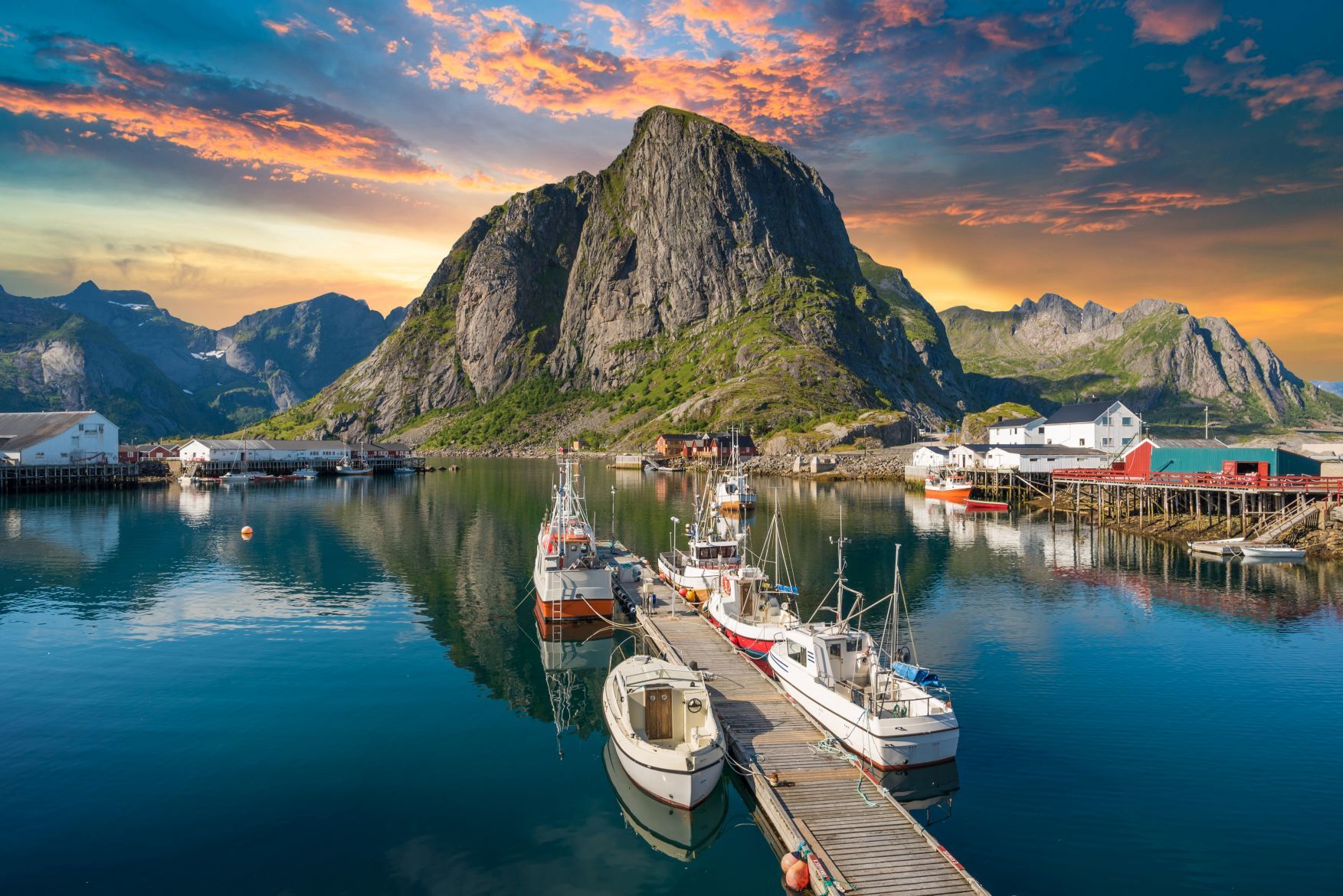 Contract conditions
One single toll box and one single access fee for Norway, Denmark and Sweden. Get Scandinavia now and benefit from the huge discounts on toll charges for users of toll boxes in Scandinavia (20% in Norway, 62% on the Oresund bridge).
Delivery
Shipping from 4.90€ in EU countries (4 units max)
Contract duration
All contracts on the use of toll services are concluded for an indefinite period of time.
Activation
Go! tariff: 9.90 Euro
Tour tariff: 9.90 Euro
Toll service charge on gross toll turnover
Go! tariff: 4%
Tour tariff: 3%
Loss / theft / damage / incomplete return / blocking
Compensation access fee if the toll box has not been used in the previous calendar year and was ordered more than 12 months ago
Go! tariff: 10 Euro
Tour tariff: not applicable
List of all toll transactions
Via invoice and in your customer account
Compare with other options
Show pricelist from partners:
AVD Pricelist
All prices provided for members of AvD.
Important notes for use
License plate linked: the device must always be linked to the license plate in which it is currently being used

Vehicle and toll box configuration changes can take up to 24 hours, depending on the toll operators' administrative processes.

In Scandinavia, all vehicles of class M1 (see vehicle documents) can be equipped with a toll box for passenger cars, regardless of their weight. This also applies to motorhomes and minibuses up to 8 seats.

Motorcycles are exempted from the toll obligation in Norway

To make use of the 60% rebate on the Oresund bridge you have to register on the Oresundbron website.

To use the rebates in Scandinavia, you need the digital PAN number. See below in the section "Validity and Use" for details.

A list of all billable ferries and bridges can be found below

Approach signed green BroBizz / AutoBizz / EasyGo lanes

Pay attention to coated windshields
Validity and Use
In Scandinavia, like so many freeways, highways, bridges, tunnels and ferries in Europe are subject to tolls. Even cities and towns in Scandinavian countries charge tolls. Cities in Sweden, such as Gothenburg and Stockholm have a city toll.
With tolltickets' tollbox, traveling by car to Scandinavia via the Scandinavian toll network becomes convenient, fast and easy. The Scandinavia toll box is valid on toll freeways, expressways, bridges, tunnels and ferries in Norway (Autopass), Sweden and Denmark. You simply drive onto the green lanes signposted BroBizz / AutoBizz / EasyGo.
Rebates
Rebates of from 20% to 62% depending on the toll charger are also granted. The toll, bridge or ferry charge is collected automatically as a debit to your account. To make use of the rebates you need the digital PAN number. You can view your personal digital PAN number for the relevant order in your customer account in the section "Toll boxes". Do not use the PAN number on the toll box label.
Validity in Denmark and Sweden
In Denmark, tolls are charged for driving on the bridges between Denmark and Sweden via Storebælt and the bridge-tunnel combination.
Storebaelt bridge:
The Storebaelt bridge is a 18 km bridge connecting the Danish mainland to the island of Zealand, where the capital Copenhagen is located.

Toll station : closed system with toll gates on both sides
Øresund bridge:
The Øresund bridge is a 16 km bridge, connecting Copenhagen to Malmö (Copenhagen-Kastrup (Denmark) – Malmö-Lernacken (Sweden)).

Toll station : a single toll gate on the Swedish side

Users of a toll box can get a discount on the Oresund toll tariff of about 62% if they sign up for a yearly Bropas contract on the Oresundbron website. As of November 2021, the Bropas contract costs 320 DKK. Even with one two-way ticket you can save money with the Bropas contract. Don't forget to terminate your Bropas contract upon return of the toll box.
Validity in Norway
In Norway, new tunnels, bridges and road sections are always financed by tolls. Until the construction costs are paid off, the new Norwegian tunnels, bridges and roads remain subject to tolls. As in Sweden, Norway also charges tolls for some cities and towns. Since 2020, the Atlanterhavstunnel in Norway is toll-free.
The toll box Scandinavia can currently be used on the following ferry routes. Please click on the link to go to the respective ferry operators.
Ferry routes not listed above are operated by ferry operators not included in the service and are currently not supported. If you have booked a suitable ferry in advance, please wrap your toll box in aluminum foil to avoid double bookings.
Vehicle classes
The tolltickets Scandinavia toll box can be used in Norway with all vehicles (even with trailer). Motorcycles are exempted from the toll obligation. There are two vehicle classes:
Category I: all vehicles except motorcycles with a maximum weight <= 3.5t, as well as all vehicles >3.5t in vehicle category M1 (M1: passenger vehicles with a maximum of 8 seats in addition to the driver's seat. Most motorhomes, camper vans and certain minibuses are included in this vehicle category.)

Category II: commercially registered vehicles with a weight >3.5t
Commercial vehicles and vehicle combinations with a maximum permissible weight of 12t and over also need the electronic Euro Vignette to use motorways in Denmark and Sweden. Busses are exempt from this. Pay attention to the information signs.
Exceptions
The Scandinavia toll box cannot be used for paying the congestion taxes in Stockholm and Göteborg or tolls on the Motala and Sundsvall bridges. The system for paying the congestions taxes and infrastructure levies is fully automated. When a vehicle passes a control station it is registered and the vehicle holder is sent an invoice by post
What our customers say
Fantastic customer service and value for money!!
We have been using tolltickets for 11 years and just wanted to highlight how amazing a service they provide. We travel regularly through Italy, France and Austria and do not lose any time queuing - makes vacations stress-free. We have never had any technical issues, or packages lost, for over 10 years, great service.
Thank you all at the tolltickets team :)
Fantastic Customer Service.
We ordered well in time prior to our travel.
However due to postal strikes & brexit, they didn't arrive on time.
Tolltickets were very understanding, and very helpful. Everything was done via email. They respond almost instantly. I wish more companies were like them, The world would be a better place if everyone worked to their standards. Thank you so much for your prompt responses, 1st class Customer service and the politeness of your whole team. We will definitely use you again next time we need the tollticket machines. Kind regards, Mr & Mrs Watson
I have been using Tolltickets for the past 5 years and they have been consistently super efficient. Their customer service has always been very good and delivery of Swiss vignettes extremely prompt and have never had any problems with picking up my toll boxes nor any problems with paying the invoices.
We had been using the toll boxes for France and Spain from the company tolltickets for many years. Purchasing and installing the devices was very uncomplicated. The devices always worked perfectly at every toll station. The billing of the toll costs was carried out in a way that was absolutely comprehensible and was always correct. Within one day, we received competent, friendly and solution-oriented answers from the support team to inquiries by e-mail. Over the years we have always had a positive impression and can highly recommend this company and their products. We no longer need the toll boxes, but we would like to thank tolltickets for the very pleasant cooperation!
Franziska Steiner Wermuth
Have been using the transponder in Italy since 2020. So far there have never been any problems. Inquiries to tolltickets are usually answered promptly.
Within a week, the sticker was shipped to me, very fast! And what is, for any additional questions, very quickly answered, and well detailed. I would recommend later on this site. 👍🏼